About us
Rogum Kable, based in Pruszcz Gdański, is based on the family tradition which has been continued for over 30 years in the production of specialist cables and wires dedicated to various industries in the industrial, railway, mining and mining markets for extremely difficult conditions and for the automotive industry which meets both national and European standards. The company guarantees the highest quality of manufactured products and is perceived on the market as constantly maintaining and taking particular care to meet the adopted standards of production quality (guarantees, FAI), customer service and safety of its products. We also carry out untypical orders and tailor-made solutions.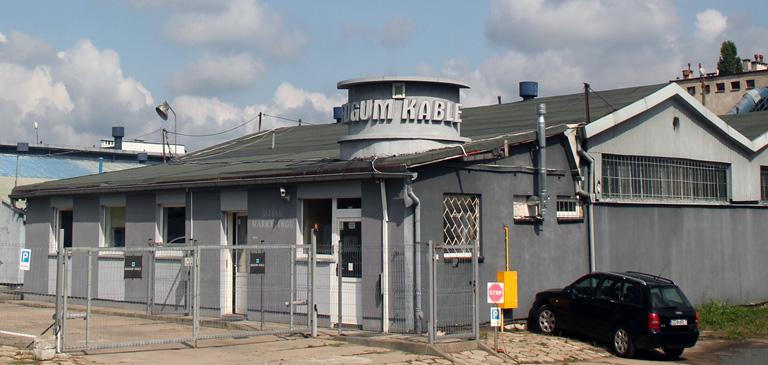 MINING SUCCESS OF THE YEAR 2019
On 10.02.2020, the Mining New Year's Concert and the Award Gala were held for the winners of the Mining Success of the Year 2019 competition under the patronage of the Mining Chamber of Commerce and Industry of the GIPH and the School of Underground Exploitation.
We are pleased to inform you that our company Rogum Kable Sp. z o.o. received from the hands of the Deputy Minister of Energy for Mining, Adam Gawęda, in the category of "INNOVATION", an award for the prize: Development and implementation of innovative FLEX type mining cables in underground mines.