History and activities
Rogum Kable, based in Pruszcz Gdański, is based on the family tradition which has been continued for over 30 years in the production of specialist cables and wires dedicated to various industries in the industrial, railway, mining and mining markets for extremely difficult conditions and for the automotive industry which meets both national and European standards. The company guarantees the highest quality of manufactured products and is perceived on the market as constantly maintaining and taking particular care to meet the adopted standards of production quality (guarantees, FAI), customer service and safety of its products. We also carry out untypical orders and tailor-made solutions.
In order to meet our customers' expectations and internal needs, we have been working for many years on improving processes in the whole area of the company, both in production (abandonment of rubber ducts production) and quality. Our Integrated Business Management System has been appreciated by external entities and in 2012 the company received the IRIS rv certificate. 02 issued by Bureau Veritas Sp. z o.o. The year 2017 is a continuation and maintenance of high IRIS standards by extending the certificate for another year. The company faces new challenges :20 May 2017 was officially published by the International Organization for Standardization - ISO - standard ISO/TS 22163:2017, officially replacing the IRIS standard. Shortly afterwards, on 1 June 2017 UNIFE and IRIS Group officially announced the launch of the entire IRIS 03 assessment system, consisting of ISO/TS 22163:2017, the IRIS Certification and Maintenance Rules and the Audit Tool Year 2018 March is another certification in the new system for the company. The functioning of the company is based on the Lean concept. We cooperate with numerous research and development centres and institutes such as : EMAG, J.S.Hamilton, Railway Institute, ITB, BBJ, Gdańsk University of Technology etc.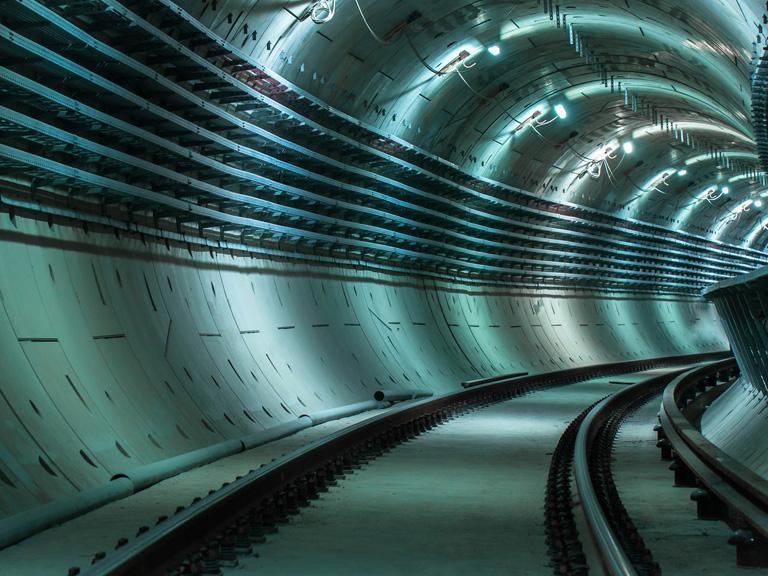 About us
Customer welfare is our overriding goal and therefore we are solid for joint development. We attach great importance to the timely completion of orders, including short-term ones, and support customers with technical advice and experience. We have a number of references that guarantee the satisfaction of our current and future customers.